YINHAI TECH DATA ----YHA 7 7/8-517/537G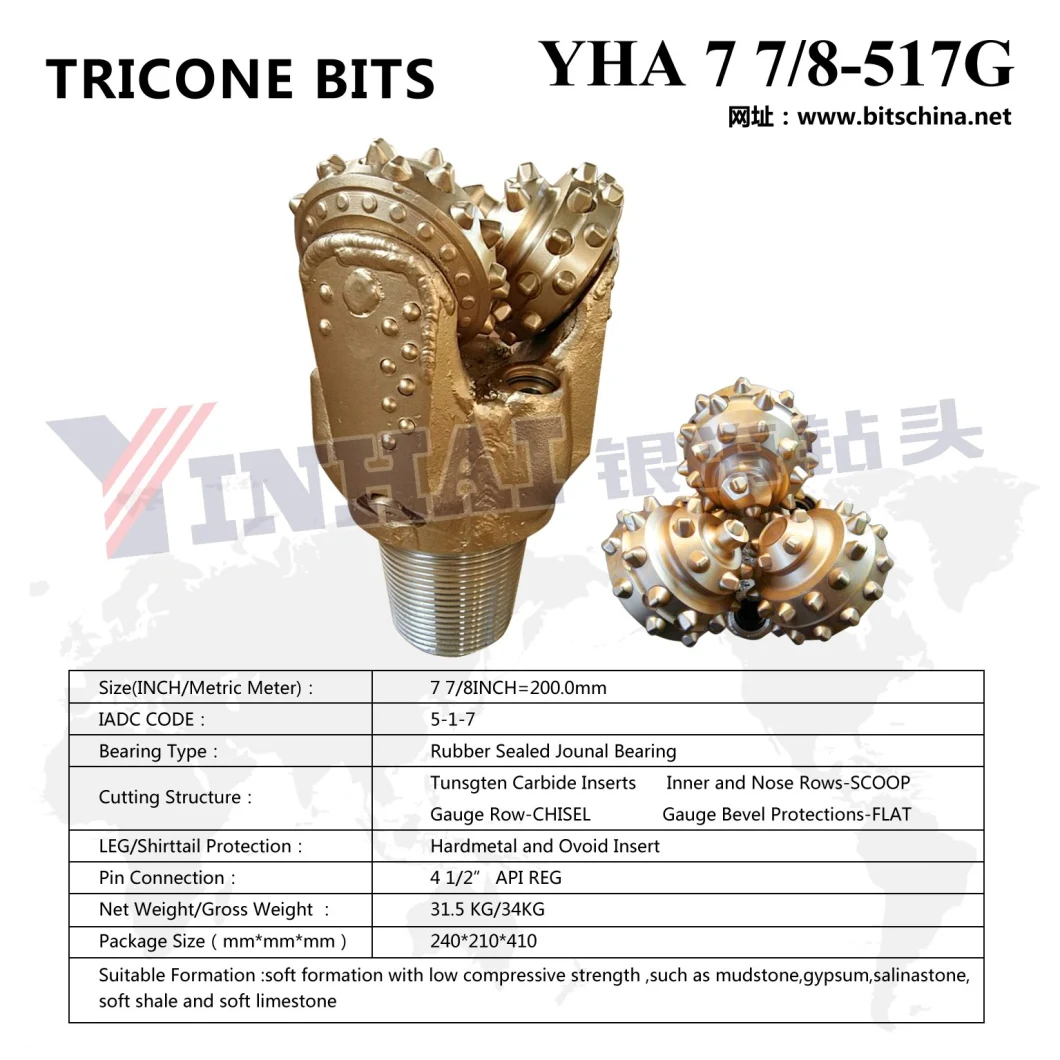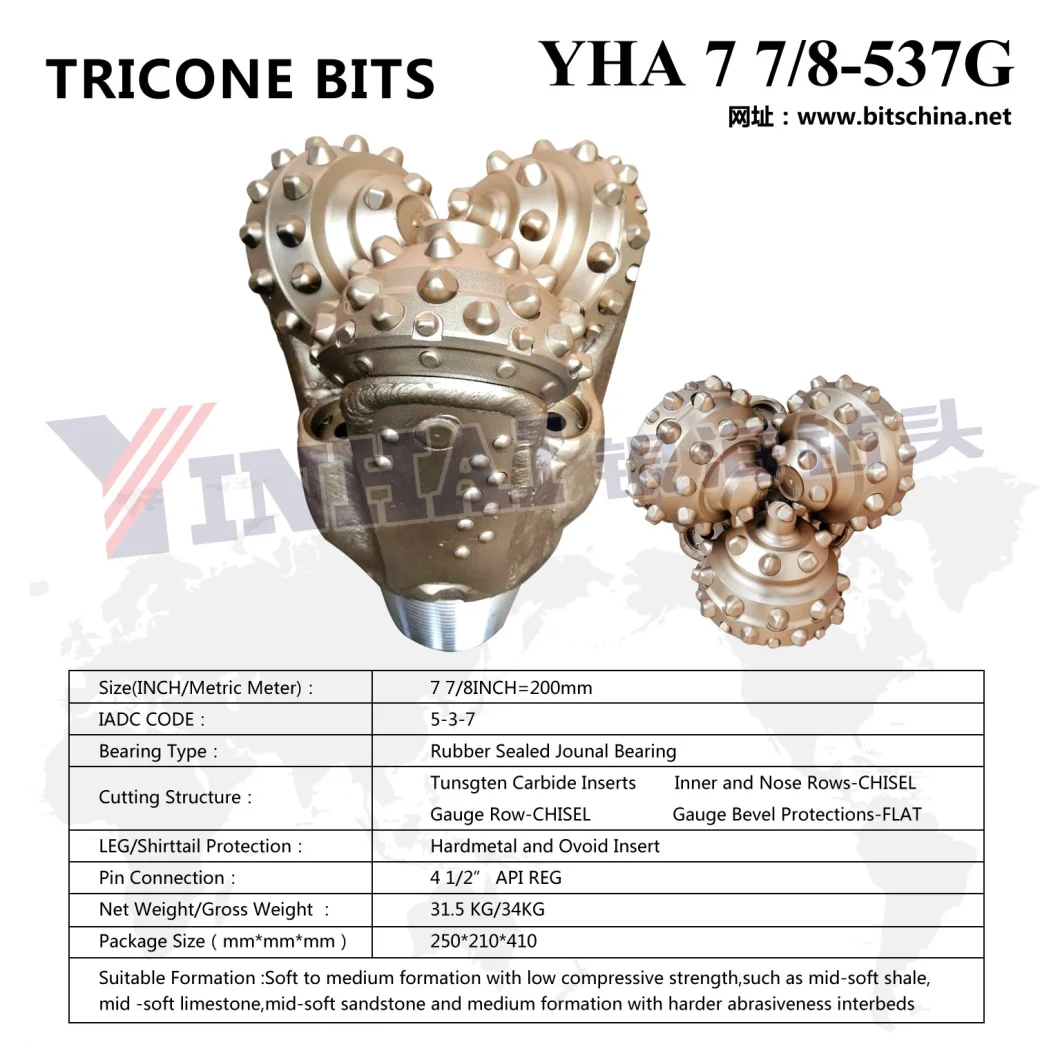 CLIENT ORDERED PRODUCT REAL SHOT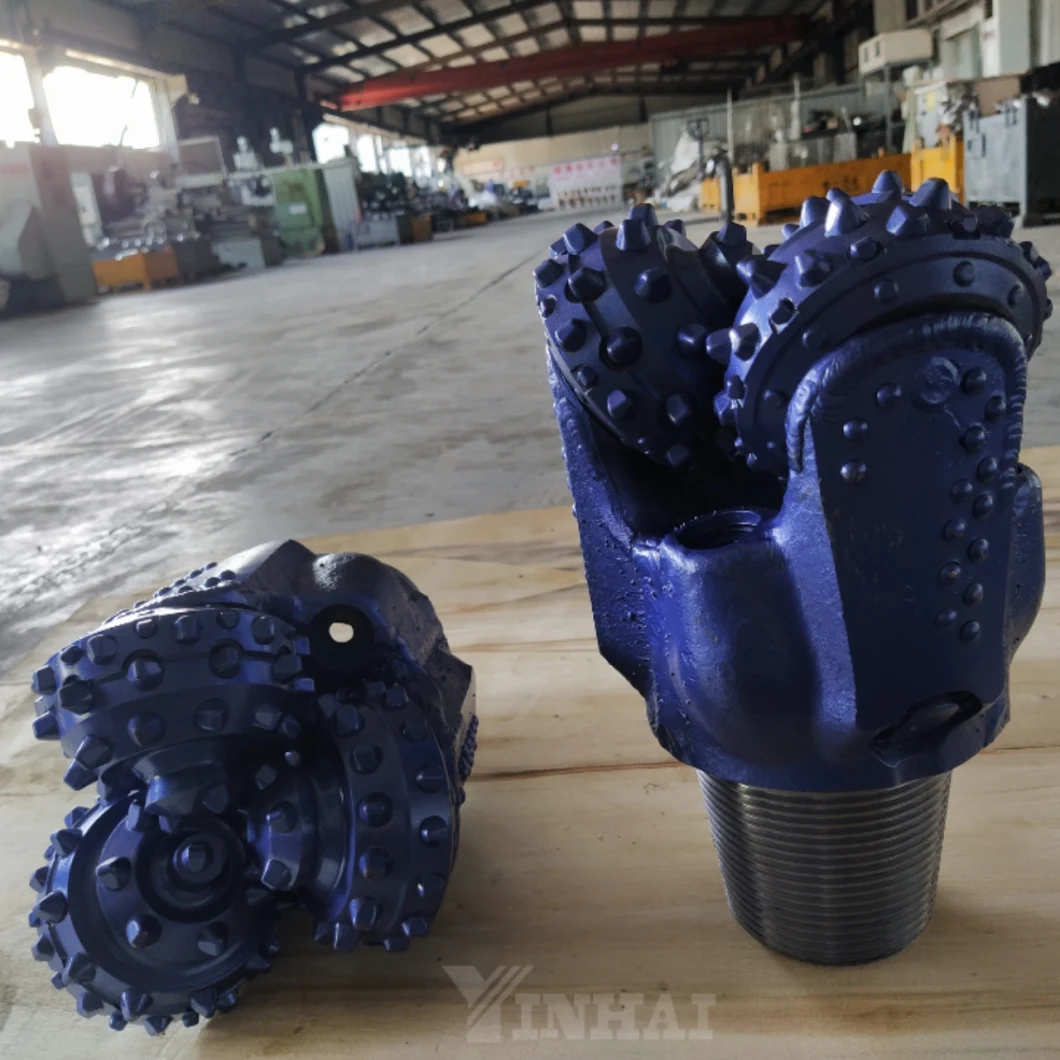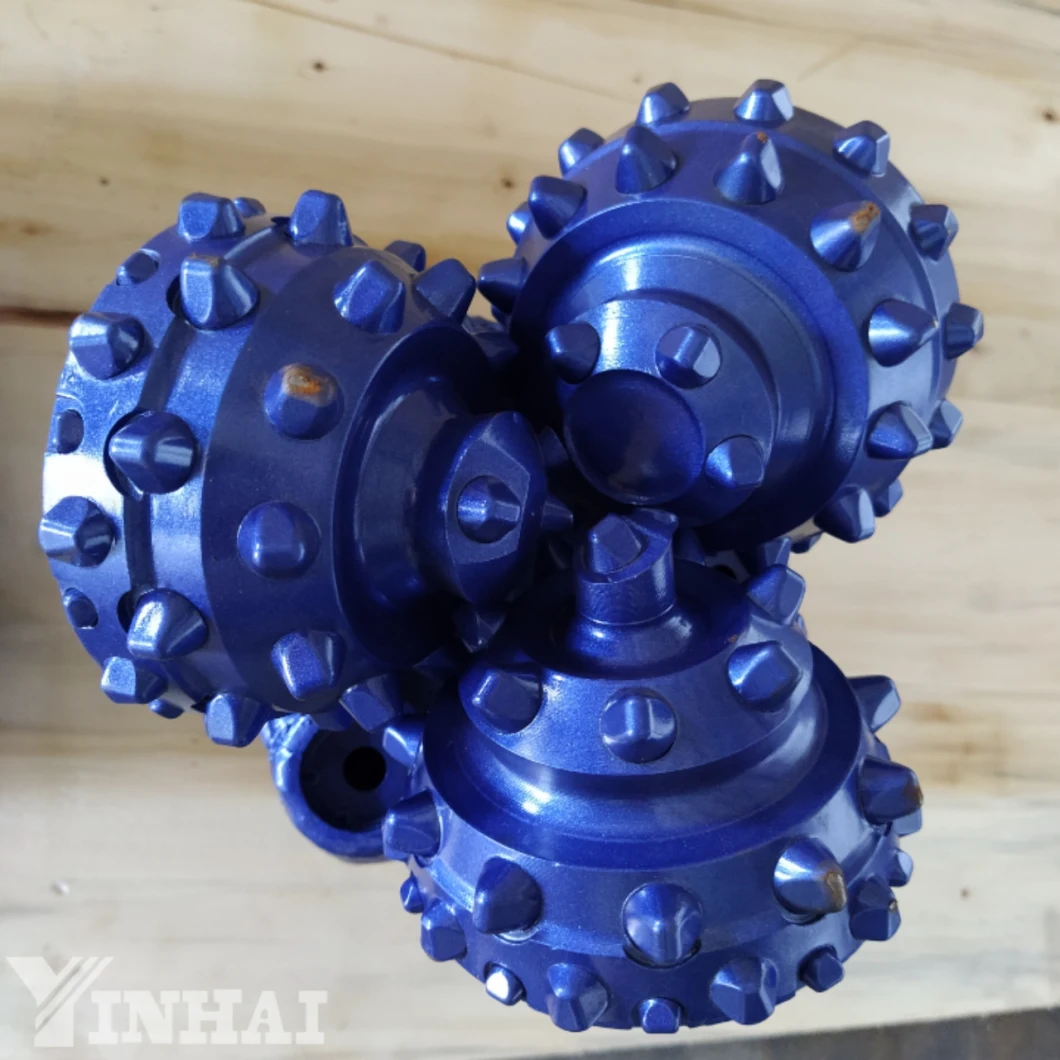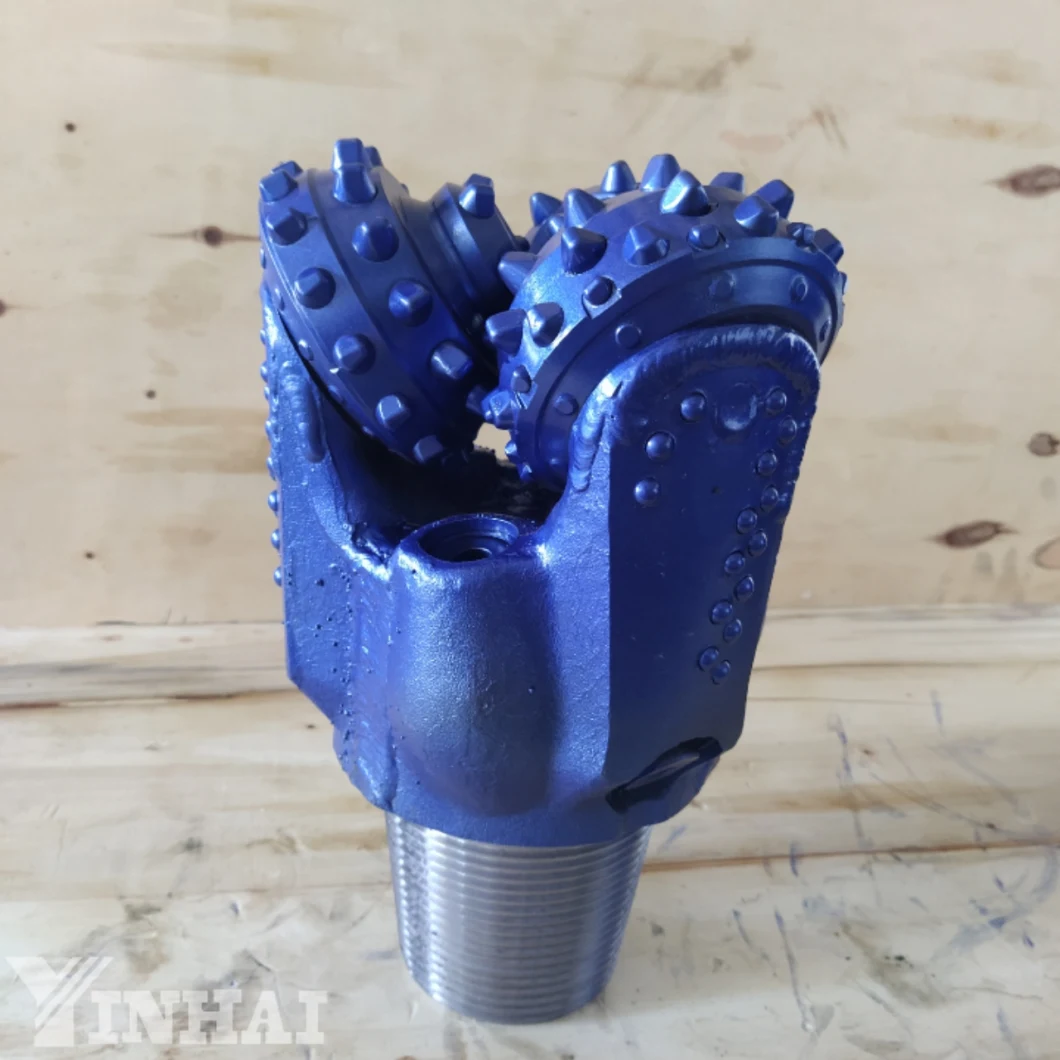 YINHAI BITS PRODUCTION IN WORKSHOP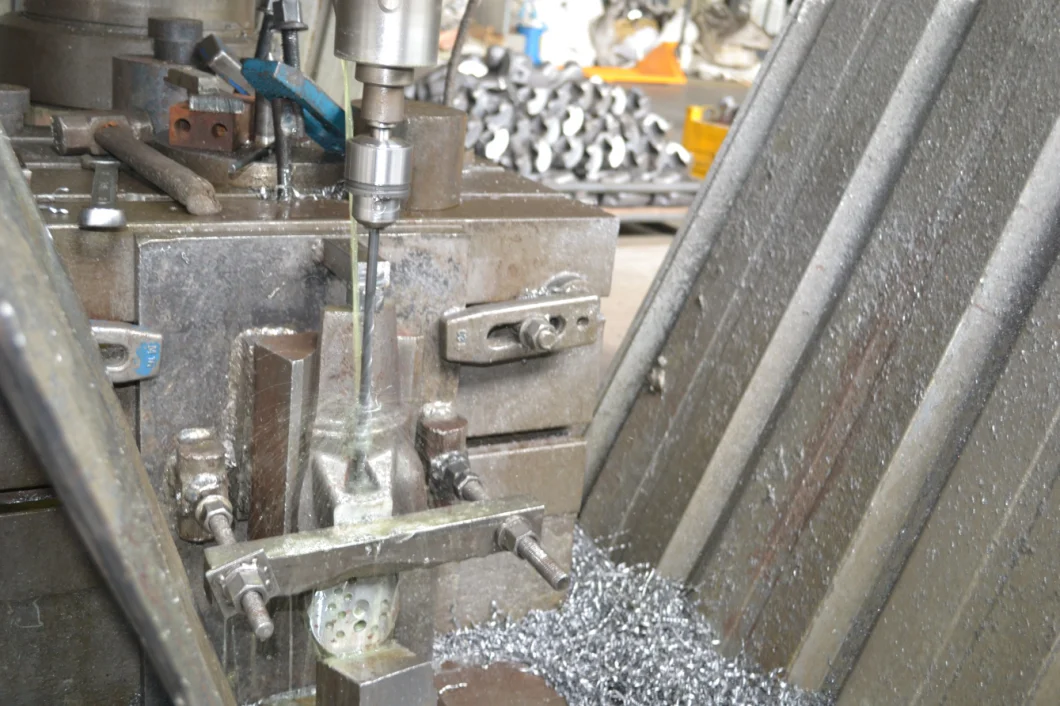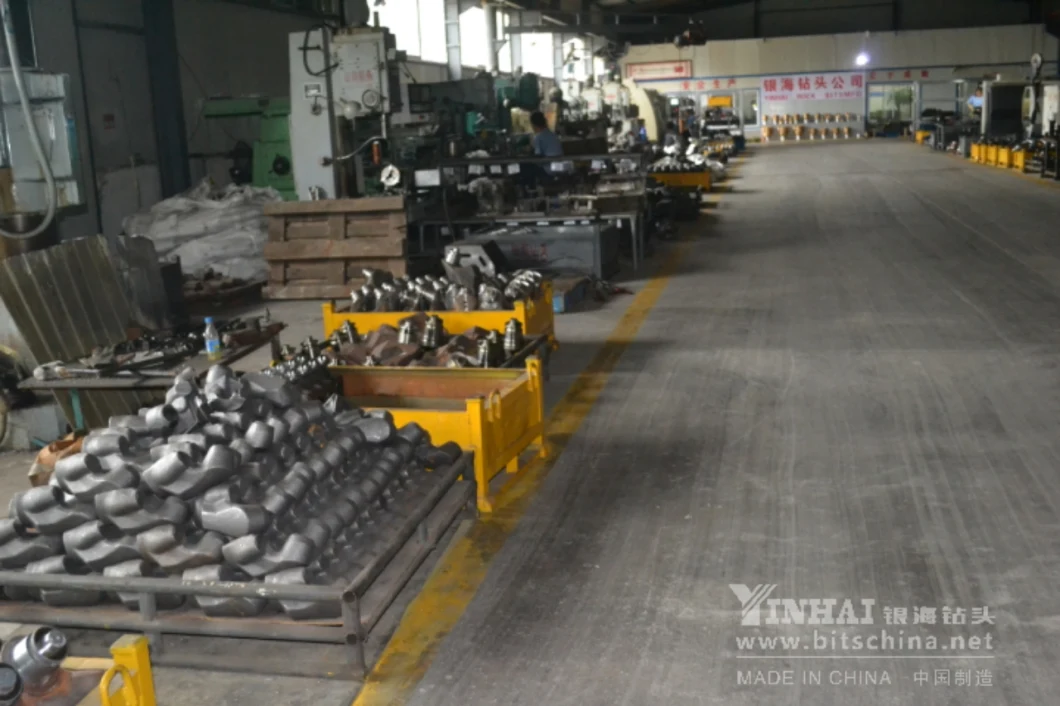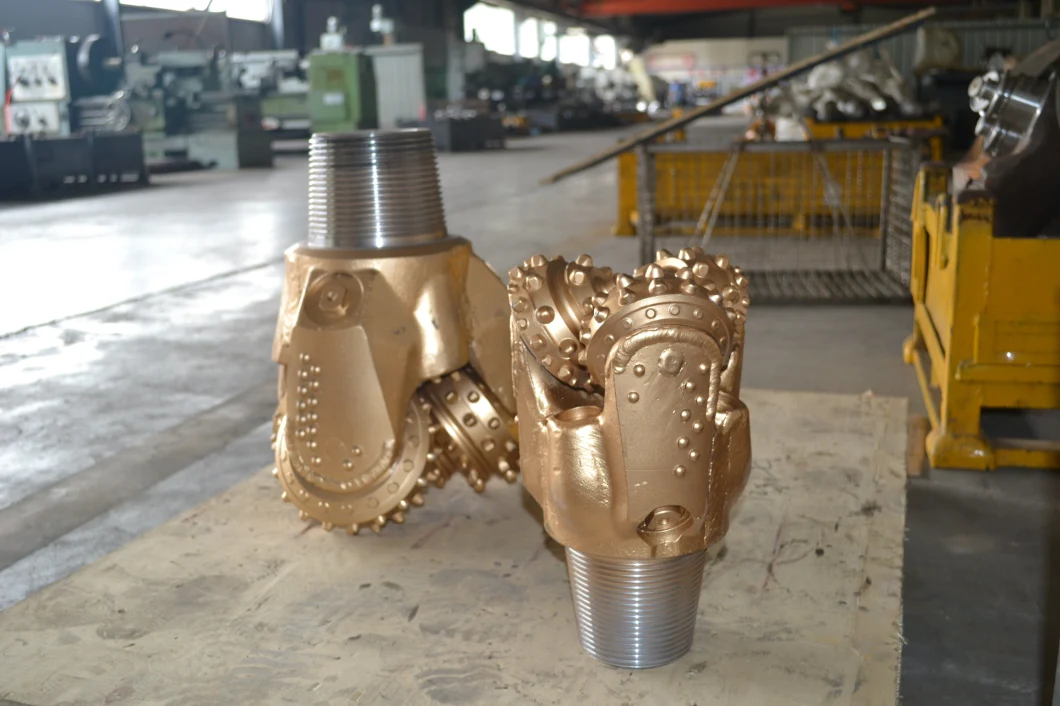 YINHAI Location:
-The company is located in Junziguan Industrial District, Hejian city, Hebei province,where there is the main source of rock bits manufacturing and distribution of China and is only 200km from Beijing Capital International Airport.
YINHAI Business/Market
:
---
We are a 100% factory(manufacturer) of
tricone bits
(
both Steel Milled Tooth and Tungsten Carbide Inserts Bit
)
from 3"
to
20"
& PDC drill bits from 3 1/2
to 17 1/2
inch
,
with 12 years
'
experience.
---We have passed factory audit by SGS. All of drill bits are strictly according to API standard.
---We are competent to
design and produce the drilling tools like single
roller
cutters
(cones)
,hole openers and other customized bits depending on the utility demand.
---YINHAI bits have been being sold well and running stably in many areas, such as: the United States, Canada, Chile, Poland,France, Saudi Arabia, Egypt , Singapore and Russia and so on.
---We adhere to the principle of " Win the customer by attractive quality and price" and "Create value for customers by professional technology and experienced service".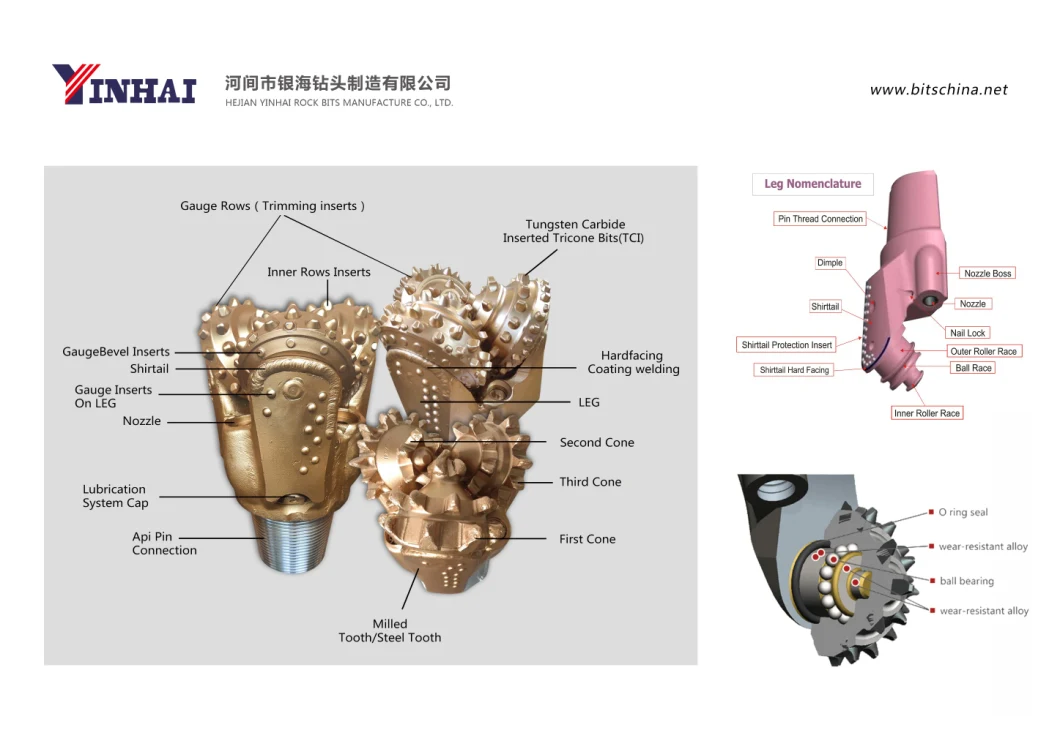 FAQ:
1.
Q:Is your company a distributor or a manufacturer?
A: Manufacturer,
We are a 100% real factory of Rock Drill Bits, with 12 years' experience. And We have passed the factory audit by SGS.

2.
Q:How about your products?
A :
Both standardized tricone bits and PDC bits produced strictly according to API and rock bits-customizing used in various construction works are provided.
3.Q:What kind of packing do you have?
A: Ply Wooden boxes (free of fumigation); Cartons; Packing can be customized.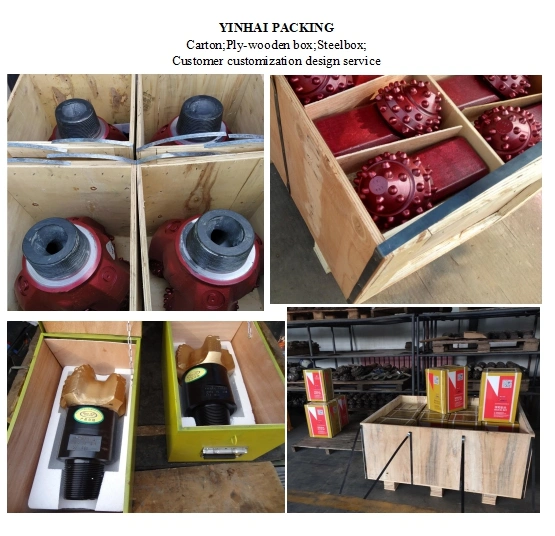 4.Q:What is your price advantage?
A:We are 100% factory directly sales,API production process guarantee,Provide customized services for brand processing.
Reduce the cost of drilling for you, worry free after-sales service. Welcome to book a
video-call to inspect our factory.

5.Q:What is the minimum order quantity for your factory?
A:It all depends.Generally 1-5 pcs.