Drill tool Rock Chisel Drill Bit Tungsten Carbide Tips
Our Tungsten carbide chisel bits are good in quality and moderate in price. Our inserts are sold all over the word.
There are many different grade for different application for your selection. Heres is the form of our grade properties.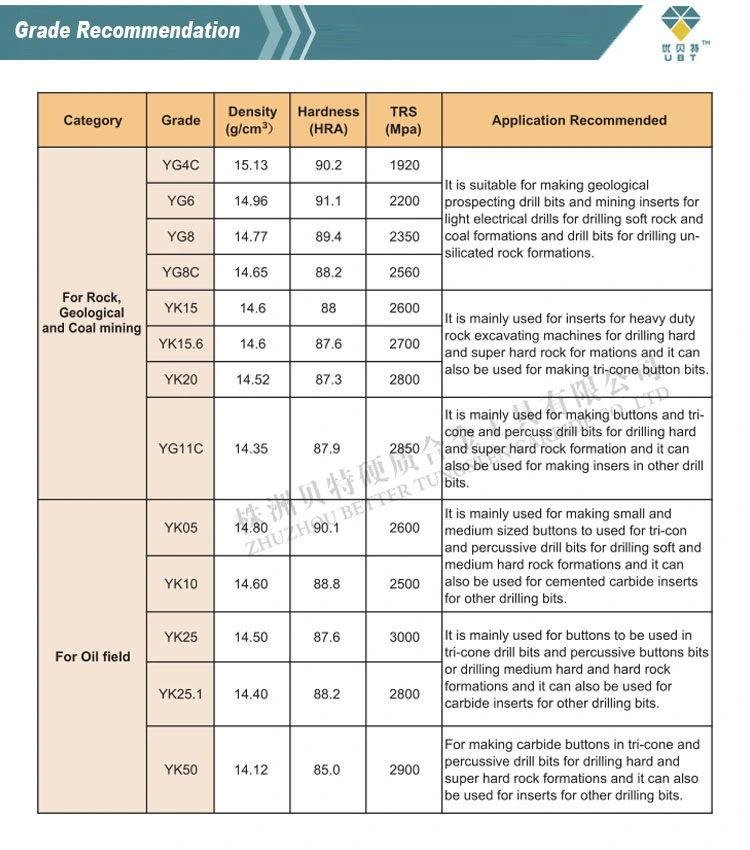 We produce many different types of Tungsten carbide chisel bits, can do according to samples or drawings.
Here are some of our pictures of the bits.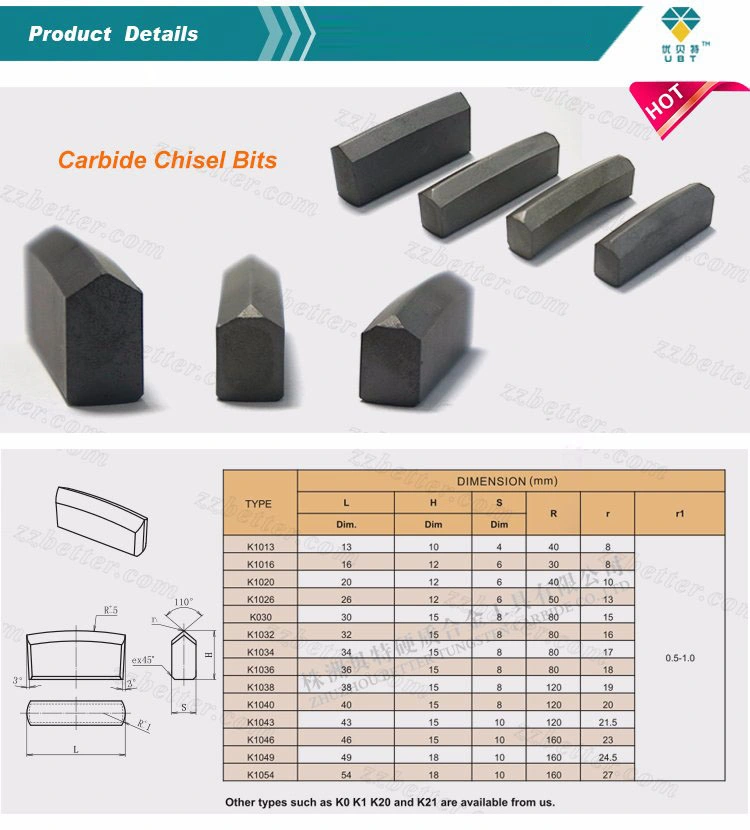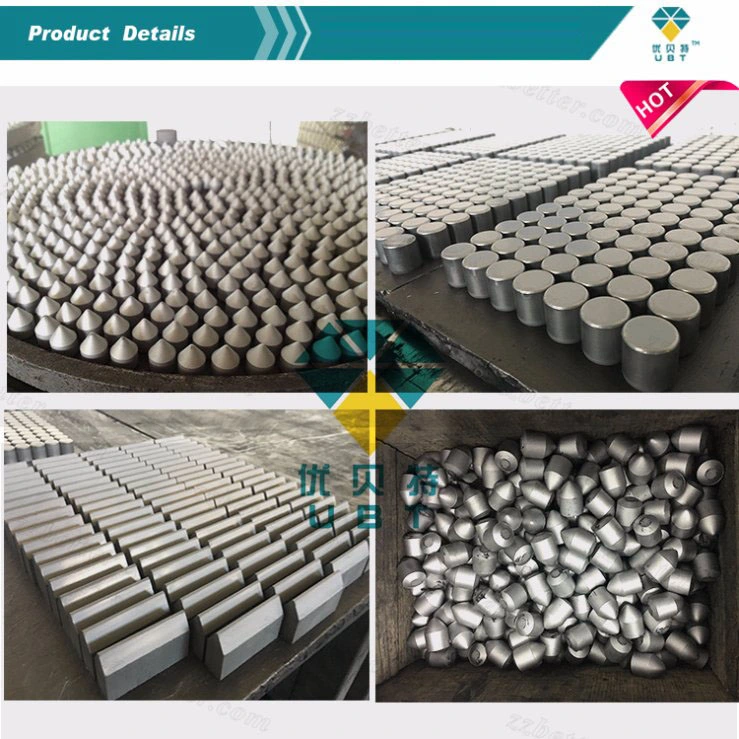 Good wear resistance, excellent anti-impact and anti-knocking properties. it often used for drilling medium hard,hard and super hard rock formation at high pressure.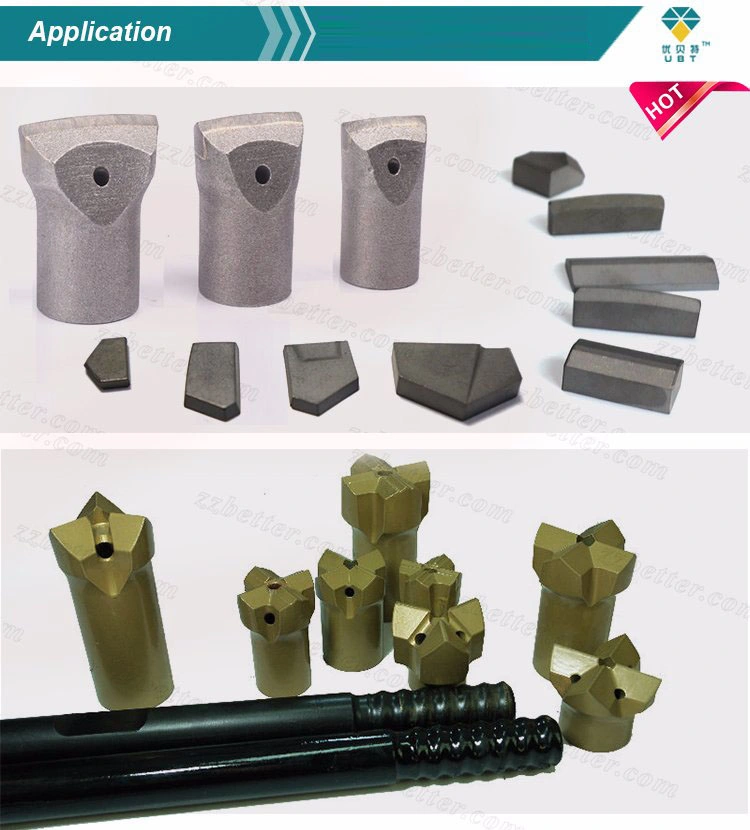 Contact us for more details, you will win the market!